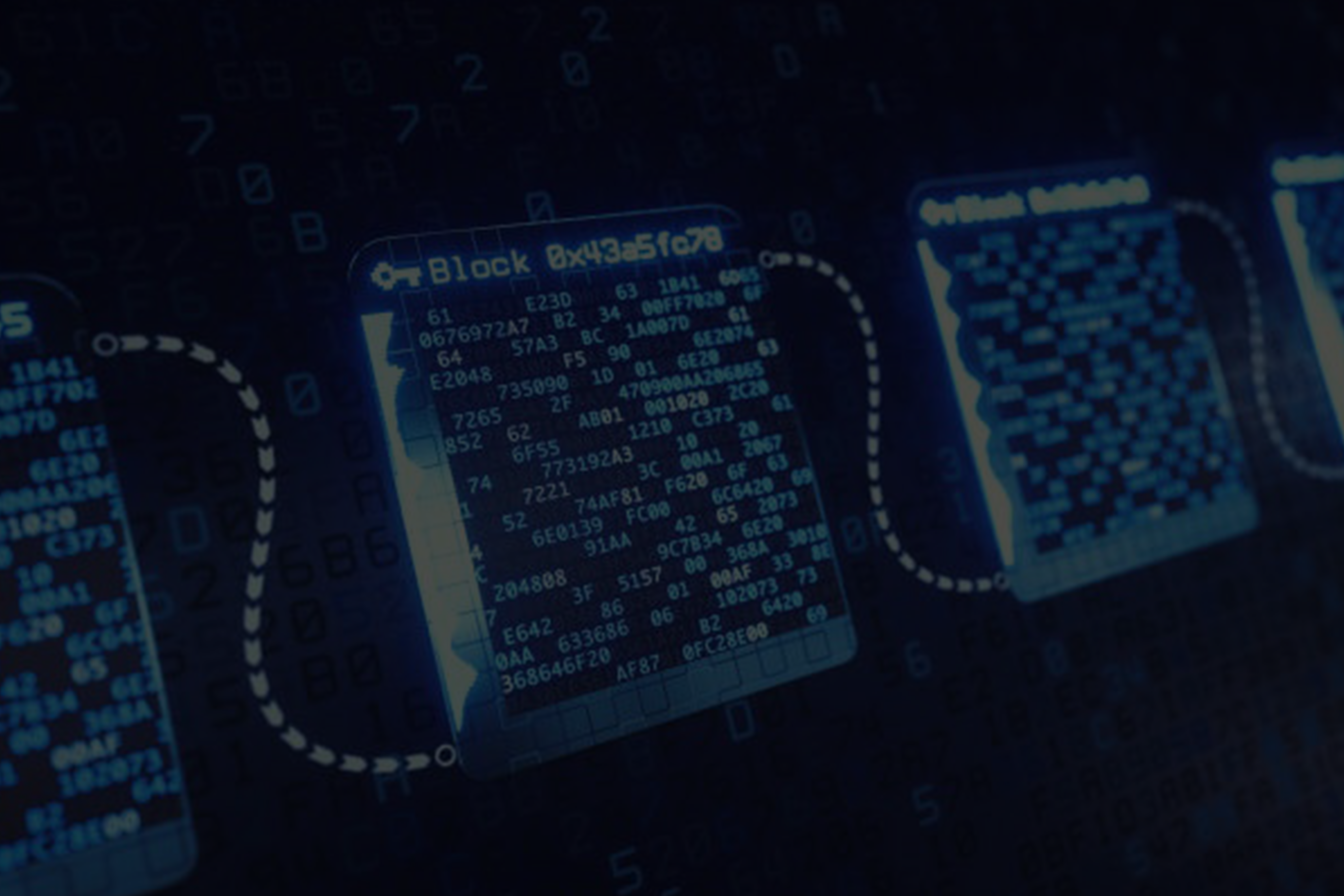 MoneyPools RaffleTechnology Incorporating Blockchain Infrastructure. Peer to Peer pooling, the best odds,100% Transparent, Provably Fair Raffle.
MoneyPools Raffle Technology 25X -36X More Efficient than PowerBall State Lottery in Producing WEALTH and WINNERS.
Enter with bitcoin, ethereum, bitcoin cash, ethwss, bchwss, more cryptocurrencies soon.
Provably Fair Technology
WealthSharingSystems is the easiest way to gain true wealth with fractional peer to peer pool technology, our technology creates wealth transparently and provably fair.
More than just Bitcoin betting
You can now buy, deposit and enter Moneypools with more than just bitcoin. Pools function with ethereum, bitcoin cash, ethwss, bchwss. Even more multi-currency options available soon.
Wealth Sharing Systems Wealth Redistribution Technology has it all – Middle Class, Millionaires, High Net worth Millionaires, soon Billionaires.
Live feeds and winners updates
Experience the thrill of MoneyPools, no matter where you are in the world with Wealth Sharing Systems MoneyPools Technology. Take your pick from live MoneyPools; get tickets instantly, with no waiting required.
Many bitcoin pools to choose
Choose from a range of pools and choose ticket value and game pool value you wish to enter. As simple as pushing a button, you may change your life forever. Pools give you a chance to become wealthy. Will you change your life?
The ultimate financially life changing experience only with Wealth Sharing Systems.
In-play pools
WealthSharingSystems offers the widest range of in-play pools for wealth with Bitcoin, ETH, ETHWSS, and Bitcoin Cash. Get the best odds compared to any other system to gain wealth.
Unbeatable odds
The WealthSharingSystems Moneypools offers the best odds within crypto technology. Play pools to win thousands, millions, multi-millions and billions of Euros in crypto currency. No other lottery or current technology can offer the odds and returns like Wealth Sharing Systems.
Bet in your favorite Moneypools, live in-play, right here at Wealth Sharing Systems
MoneyPools Wealth Redistribution Technology with blockchain
Buy real-time tickets in the MoneyPools, buy tickets live as you watch the pools update and pay out to winners.
Offering 30+ Markets in-play pools
Know your limit? Pool tickets as low as 0.05 euro cents, high roller instant games, coin doublers, triplers, fast paying moneypools, plus a fair chance to become a millionaire.
Getting started with bitcoin betting
Whether you're new to bitcoin, or ready to take your life experience to the next level, we have everything you need to get started.
Poverty and inequal wealth dristribution understanding banking fiat
The best odds and transparent
WealthSharingSystems Moneypools Blockchain technology offers the best odds within crypto with transparency and low ticket prices. You can expect very high limits to match, giving you the best bitcoin gambling experience.
Highest Limits
As well as offering the best odds within crypto, WealthSharingSystems offers the highest limits. This is why Moneypools Technology is the Blockchain Technology of choice for high rollers, while our coin multiplier offers players the opportunity to quickly double, triple, and more their coins quickly.
Try Our quick games
Globally enter from your phone or computer anywhere in the world; what we are building is more than a game; it's a movement, new wealth in Cryptocurrencies, the future of money! Build wealth, Join the Revolution! Free game ETHWSS Tokens on sign up.